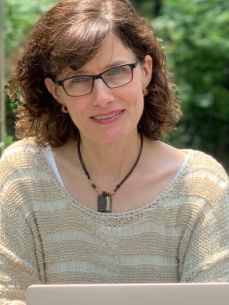 外国語学部 英米語学科
准教授 ワニータ ハイアム

School of Foreign Studies
Department of British and American Studies
MA TESOL Program Co-coordinator
Associate Professor Juanita Heigham


I am a teacher and administrator who has been enjoying life in educational contexts for nearly two decades. The fundamental goal of my work is to empower people, whether they are undergraduate students, graduate students or staff, to take control of their own learning and broaden their view of their place in the world. I work by helping people be open-minded, think critically, become strategic, cooperate and find passion in learning, teaching, work and life. This work energizes me every day. Helping people discover their own potential is the best job I can imagine.

Over the course of my life, I have had the pleasure of working in or visiting nearly 40 countries on five continents. Having the opportunity to touch the culture of people from so many places has broadened my understanding of the depth and breadth of human nature and has given me an appreciation for the similarities that lie at the foundation of who we are as human beings no matter what our origin. Moving out from these comfortable similarities and exploring areas where we differ has helped me define who I am as an American, a woman and a global citizen, and it has made me grateful to be part of the dynamic global village in which we all live.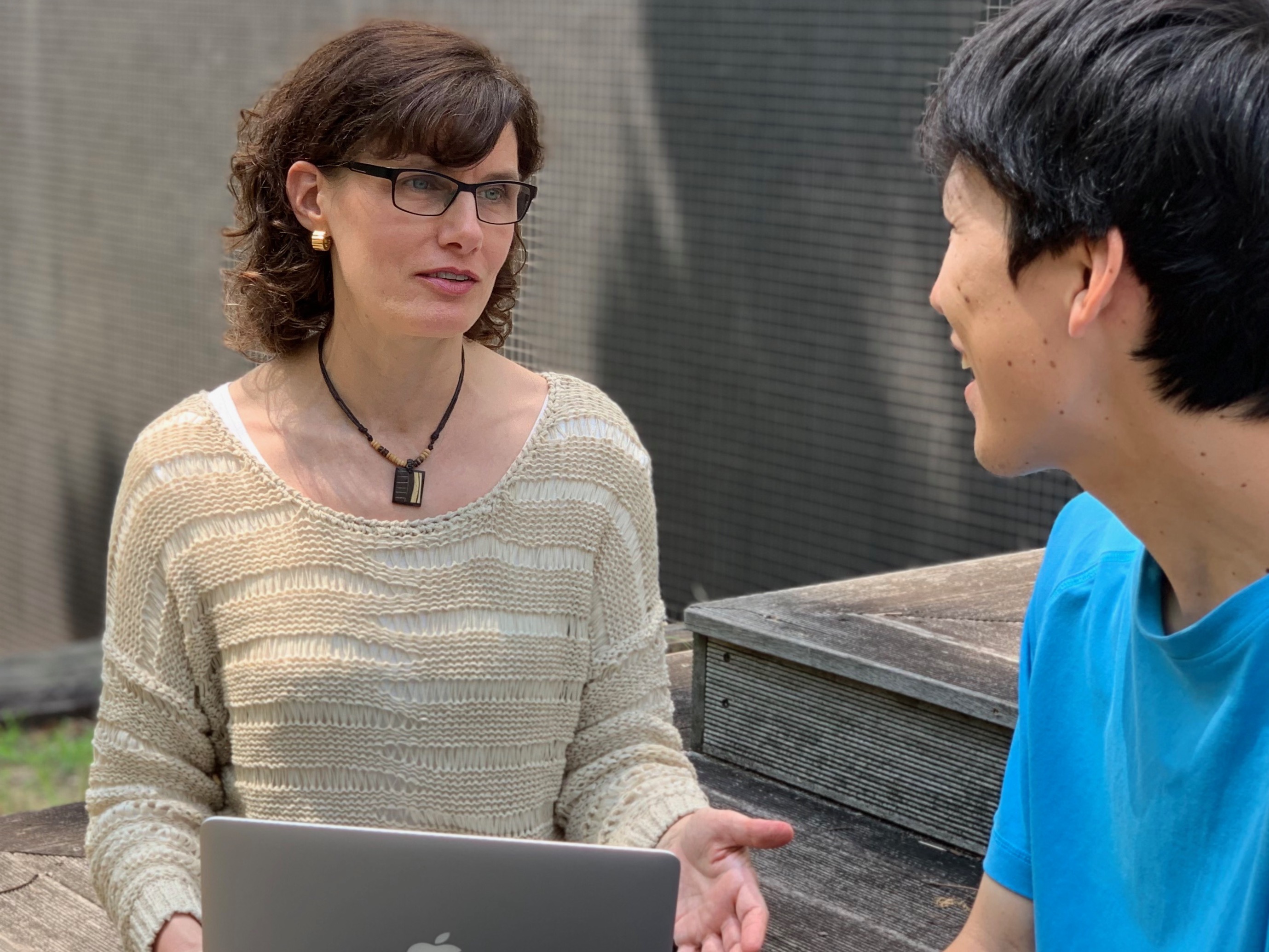 In today's interconnected world, we are faced with the term "global" at every turn. In fact, a Google search revealed over six trillion hits on the word. Even if we wanted to, we could not escape the ever-expanding connections that exists between nations and peoples. Globalization is not new; it has been spreading over the course of human history—whenever people from different places and cultures have intersected. However, with the dawn of the digital age, its expansion is growing so rapidly it can leave us dazed and unprepared for what the future may hold. As we look toward that future, we need to open our minds to the wide, wide world and embrace the exciting possibilities that await us.


Preparing for these possibilities can be exhilarating. Once you are ready to move beyond what you know and risk exploring new things, your world will grow exponentially. Difference, by its nature, can be frightening, but when we approach life with curiosity and others with respect, we can enjoy the new perspectives we gain from hearing other people's stories and learning about their lives and customs. This allows our own resources for creativity and innovation to grow, and our lives become richer and our opportunities skyrocket.

The future will be filled with global connections and demands for flexibility, mutual understanding and willingness to embrace the unfamiliar. Building opportunities for ourselves to grow outward and connect with people different from ourselves is key to creating the schools, workplaces, communities and world that we need in the 21st century.

As one of over seven billion global citizens of the earth, are you ready for the challenge?