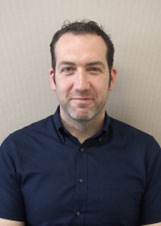 外国語学部 英米語学科
講師 ニコラス・ブラドリー

School of Foreign Studies
Department of British and American Studies
Lecturer Nicholas Bradley
Hi! My name is Nicholas Bradley, but everyone calls me Nick.
I was born in Wakefield in Yorkshire, England. Yorkshire is a place of great natural beauty and has a very strong identity. Yorkshire has its own flag, day, dialect and was also its own Viking country for a short time. History is all around you in Yorkshire. There is Celtic history, Roman history, Saxon history and lots of Viking history. Yorkshire actually comes from the old Viking name of Jorvik.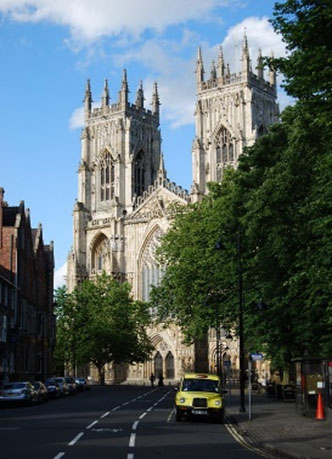 Maybe because I grew up in an area where the stories of ancient times felt alive and around me every day, I became very interested in history. Before I studied education and language teaching, I studied history at university in the UK, USA and New Zealand. I continue to be fascinated by history today.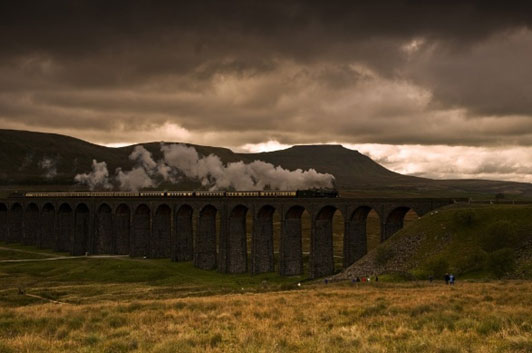 Although I mainly know about 19th and 20th century history, I am also very interested in the Roman Empire. Actually, I love reading novels set in ancient Roman times.
My city, Wakefield, is the only large city in England not to have a professional soccer team. Wakefield is a rugby city and it has three professional rugby teams. Despite this, I love soccer and I come from a soccer family. My father, uncles and I all played for teams in Yorkshire. My son is also a promising soccer player. Soccer is definitely in my blood and I continue to play every week here in Nagoya.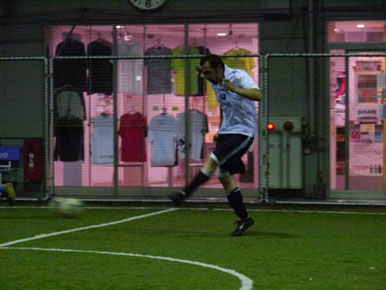 As Wakefield doesn't have a professional soccer team, I support Leeds United. Leeds is the city next to Wakefield. Leeds United used to be very strong, but now they are not doing very well. I hope they can return to their former glory!


I have been teaching in Japan for many years and I really enjoy working with students. Here at NUFS, I am responsible for designing Core English classes and Japanese Culture Translation classes. All students at NUFS take Core English in their first year. Core English has two main goals – to improve your communicative ability and to make you a more confident user of English.


When students study abroad they usually come back with a higher level of English competence AND a real confidence in using English. The overall reasons for this are obvious:
- They use are in a place where English is necessary for life
- They use English often
- They use English for real purposes
Core English tries to recreate these elements to give students a real confidence and belief in their English because they have seen that the CAN use English well and HAVE used it for a real purpose.

In Core English class, we will use English to learn about different topics. Students will share what they already know then listen, read, watch new information about the subject, and then they will research and bring new information to class. In this way, students will be teachers, using language to find information, understand it and then communicate it to the class. Everyone in class works together to build and share knowledge.

Students will also become aware of their own English use. As students will record and watch their own performance, they can see where they need to improve and what they do very well. As students have to teach a part of every subject, the most important thing to think about becomes communication.

I hope you have a great time at NUFS. If you have any questions, please come to see me or send me an email. I am here to help you in any way I can.